cars, autos, automobiles, auto shows, concept cars, new cars, spy photos, news, gadgets, hybrids, electric vehicles, images, pictures, tuning, accidents, videos and much more...
Monday, July 19, 2010
full-size luxury SUV produced by Ford Motor Company for its luxury division Lincoln. Introduced in 1998, the same year as the larger, redesigned 1998 Lexus LX). The Lincoln Navigator is the largest luxury-type SUV made by the Ford Motor Company and is Lincoln's first four-wheel drive vehicle. In April 2008 Consumer Reports identified the Lincoln Navigator Ultimate among the SUVs that got the lowest gas mileage, 13 miles per US gallon
Lincoln Navigator 2007
Lincoln Navigator
Lincoln Navigator mossa sparta
Lincoln Navigator chopper
Lincoln Navigator exotic car
Publicado por

Snoop
Posted by

malik
at 5:56 AM
0 comments

Tuesday, July 13, 2010
How do you make your $1.3 million car more exclusive? You get the Bugatti Veyron Pur Sang (a really lame name) limited just to 5-units worldwide these special-edition Veyron were all immediately sold at a $300k premium.
Pur Sang means 'Pure blood' in French and the chromed Veyron is differentiated by its paintjob, or rather, lack thereof.
The body panels were assuredly polished but left in their natural state of aluminum and carbon fiber, the separation between which does not follow along the lines of the traditional Veyron's two-tone color scheme.
bugatti veyron cars

new bugatti veyron
hot bugatti veyron car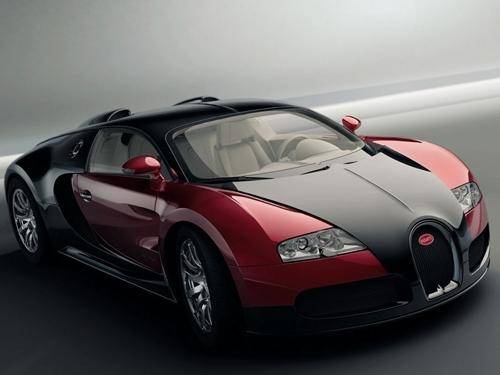 bugatti veyron fast car
bugatti veyron car
fast bugatti veyron
nice bugatti veyron
bugatti veyron best
bugatti veyron black
bugatti veyron fast
bugatti veyron
Posted by

malik
at 5:41 AM
1 comments